Did you see my antique fridge/bar on Fresh Home? I am blogging for them now, along with their other "Fresh Faces."
This pile of unstuffed poufs became a bunch of wholesale orders…when it rains, it pours.
Obligatory shot of a cute dog.
Poster of the week. Available here.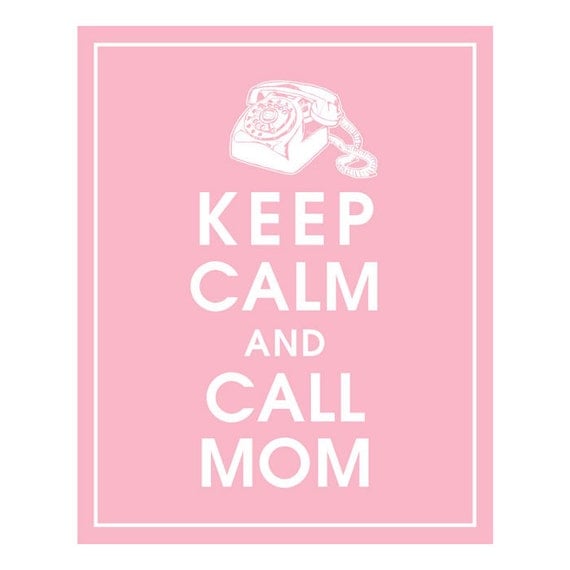 The cutest owlie. I will have tons of these at my next craft shows.
A little Berkeley color. I kind of want to make a poster out of this and frame it.
Charging station at the Oakland airport. I'm probably years away from having an electric car, but I still think this is so cool!
A foggy Golden Gate bridge. It looks like this more often than not.
Sea lions at Pier 39. Glad they're back.