This Sunday will be my last A Fair to Remember show of the season.
It hasn't exactly been scarf-wearing weather around here (fall is actually quite warm in the bay area), but perhaps tourists will be buying for weather in cooler locales.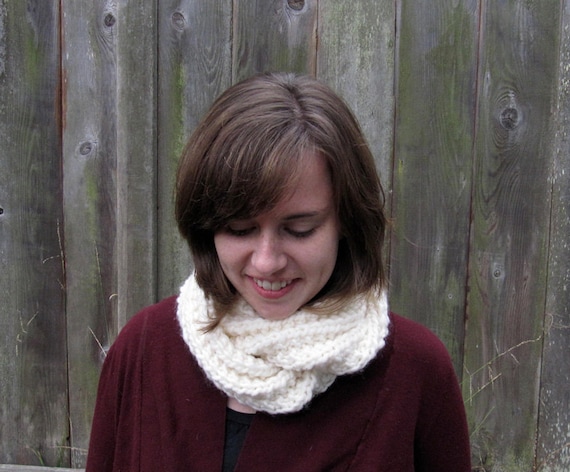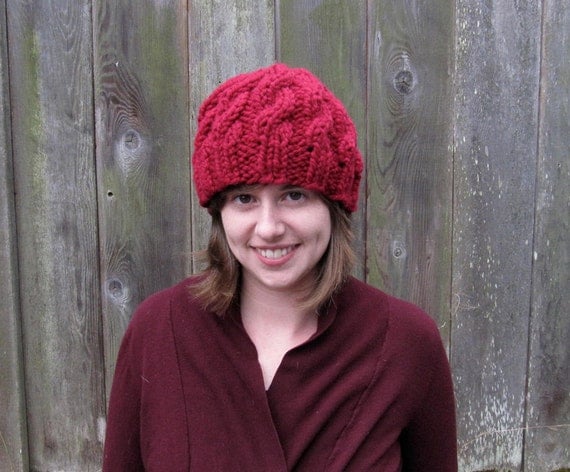 To be honest, I don't do this show for the sales as much as I just love being part of such a cool event. Have I mentioned once or a hundred times how much I love north beach?
So this week I will be knitting away at some more organic cotton fingerless gloves and cute berets.
By the way, I was really excited to see my rope rug on Apartment Therapy! I am working on one right now, and that bad boy is heavy, but so much fun.