I just thought I would mention that I finally got the listings posted for two types of knit baby legwarmers. I have fuzzy acrylic ones that come in three sizes.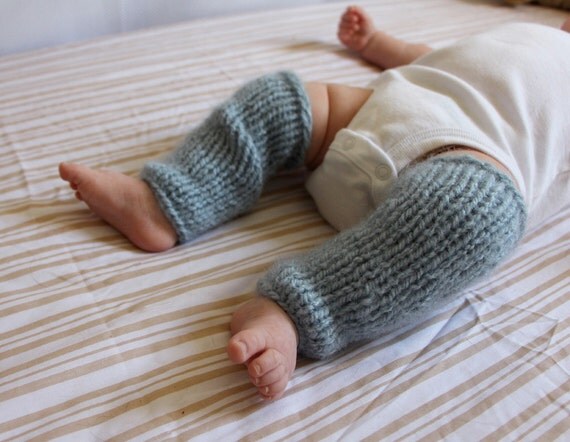 And then I have a merino-cashmere version that's a little fancier. They come in one size for now.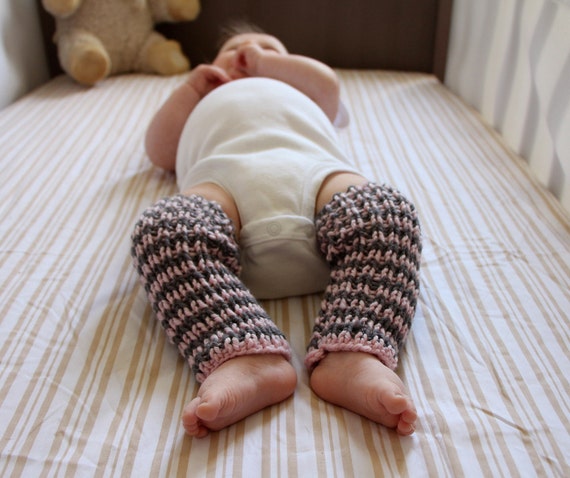 Thank goodness I finally have a model for them!