I don't know if any of you still get a print newspaper, but you probably remember the Parade magazine insert on Sundays. This Sunday they are doing a big story on the handmade movement, and they were nice enough to mention my rope baskets!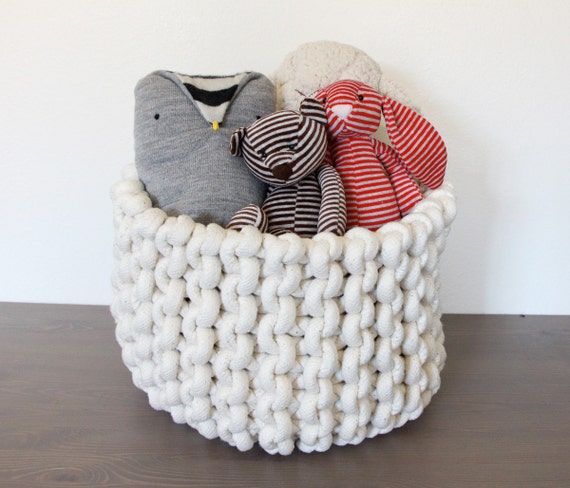 Go here for the full story.
Go here for the slide show that includes my basket.
I still sell my baskets on Etsy: Small / Large / Set of two
Or, if you'd like to make your own, I sell the pattern on Etsy and Ravelry.
Of course the handmade movement is nothing new to me, but it's nice to see it get some attention.