Just had to share some fun items my mom has in her Etsy shop right now. Great options for a Halloween costume party, perhaps?
This mid-century party dress is gorgeous. All you need is a pair of pumps and a highball glass to go with it.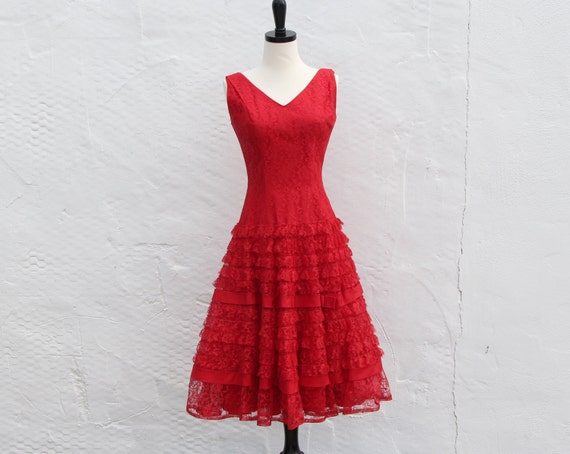 This burlesque outfit is just so great. Not sure what occasion requires it, but someone has to have it.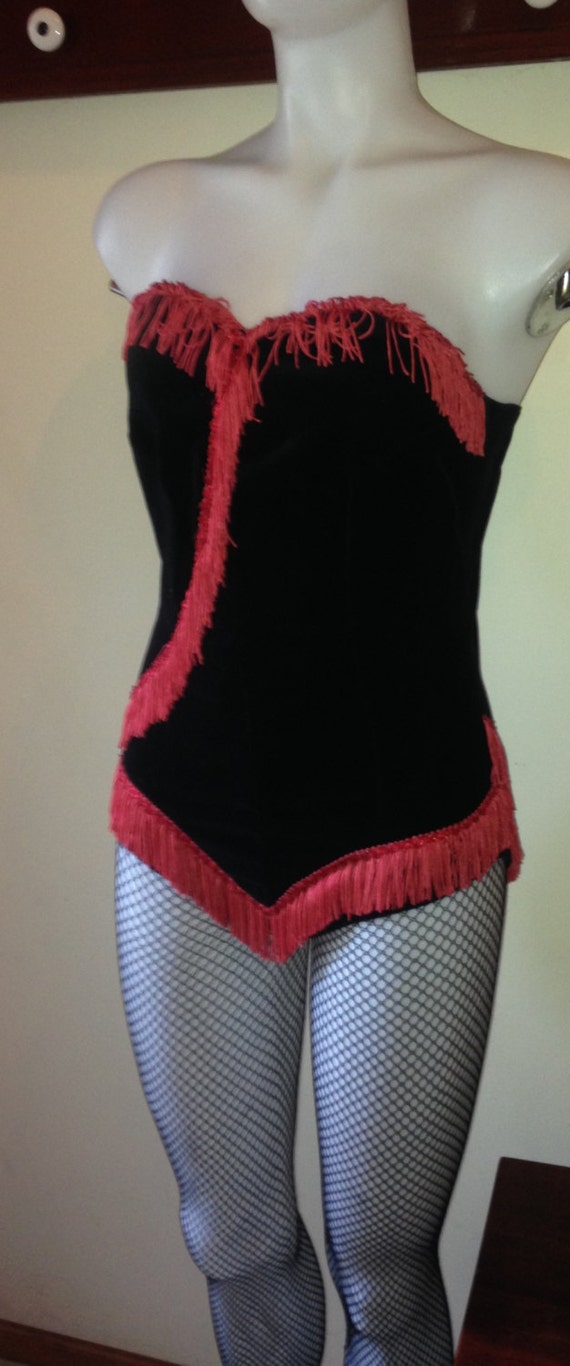 This Victorian capelet is perfect for an 1800s costume or some kind of Tim Burton character.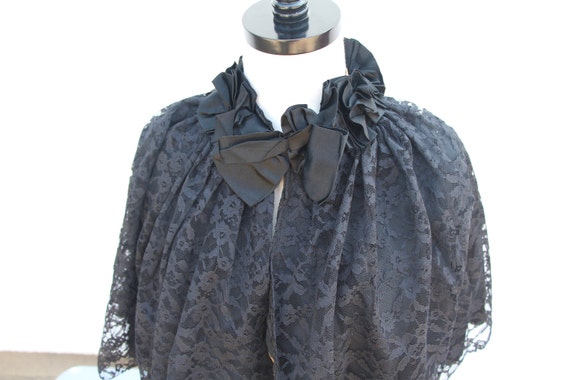 And oh my gosh doesn't this crazy quilted pantsuit crack you up?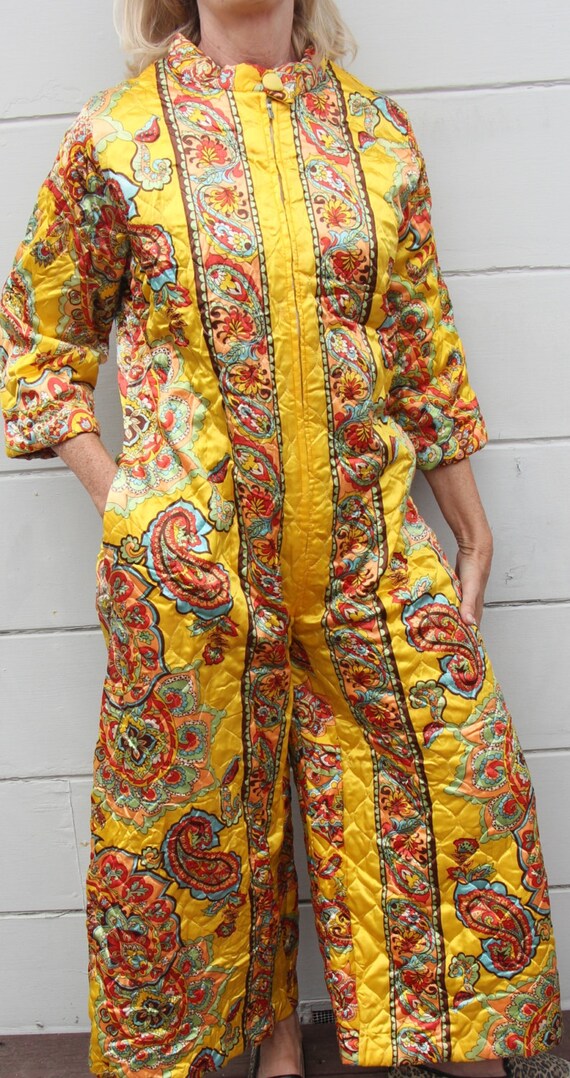 We think someone might have sewn it themselves from a '70s pattern.
Anyway, lots of fun stuff to look at, and she's adding more all the time.