My background is in journalism, but in 2008 I decided to turn my passion for knitting and crochet into a business, Mary Marie Knits. I named it after my grandmother, Mary Marie Mason, who was always my crafty inspiration.
I design and create knit and crochet accessories, including hats, cowls and fingerless gloves.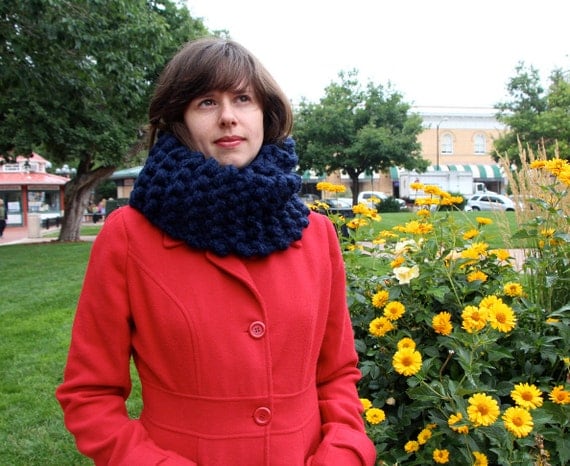 My specialty is large-scale knitting. I love to use nontraditional materials like rope and wool cord to create home decor items, including fun round poufs.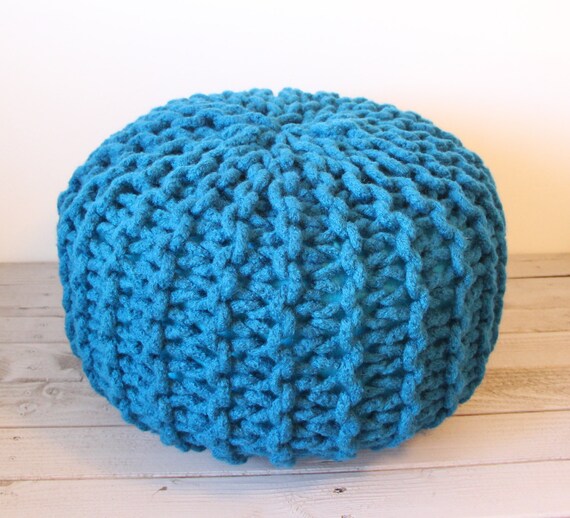 I sell these in my Etsy shop, at shows, including the Renegade Craft Fair, and at independent stores like Gather and Studio 333 Downtown.
I recently started selling patterns for some of my knit designs. I love pattern design and I'm working on developing more patterns all the time.
If you are interested in working with me on project designs or articles, feel free to get in touch.
My crafts and products have appeared in:
• Diablo Magazine
• CasaSugar
• Kirtsy
• Apartment Therapy
• Design for Mankind
• Making it Lovely
Two of my crochet patterns — vintage hanger covers and a colorful granny square pillow — have been published in a lovely book. You can order So Pretty! Crochet, by my talented friend Amy Palanjian, at Amazon.com.